About
Find Out More
About Us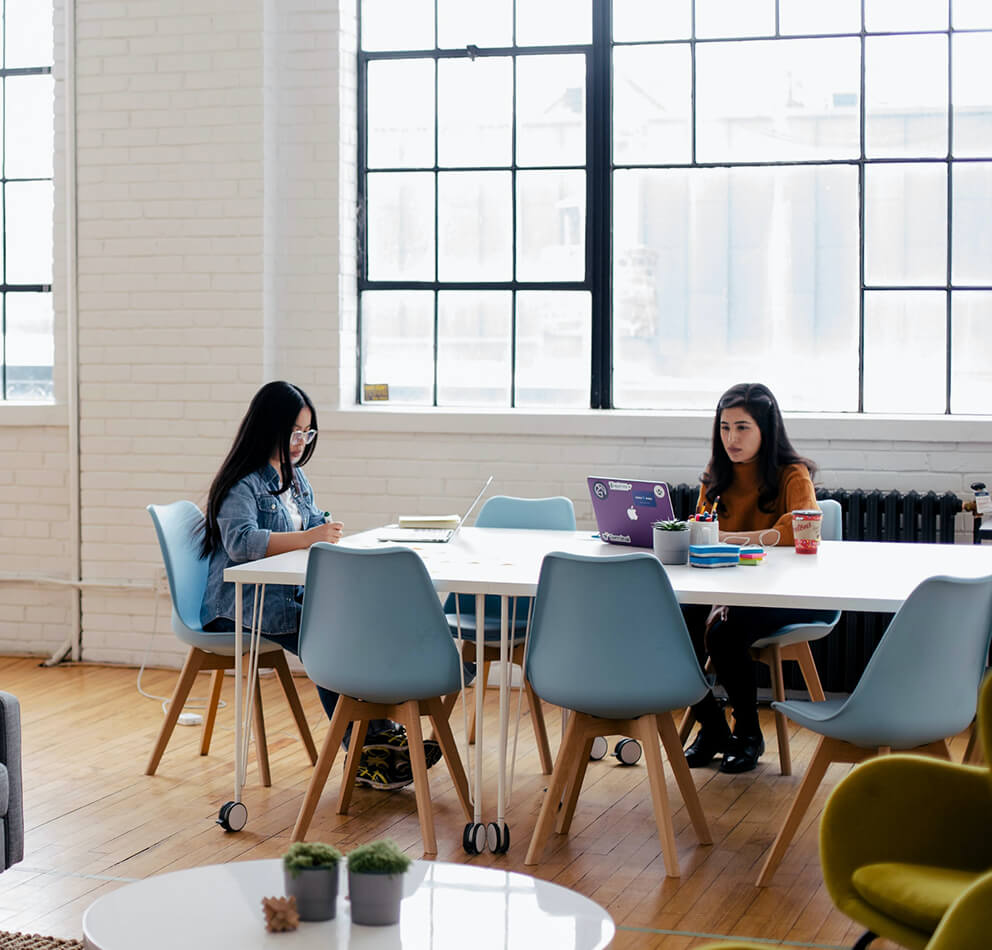 Novus Logic is a diversified global software development and IT outsourcing company that gives both offshore and onshore technological solutions to business enterprises around the world. We have proven expertise in encompassing low cost, but high quality and reliable software solutions and services in areas like IT consulting, offshore web development and business applications including e-commerce, e-learning, finance, manufacturing, content management and many other business systems.
The strength of Novus Logic lies in its outstanding model of project execution that makes it possible for the timely delivery of the most complicated and advanced software and IT solutions to the clients. Supported by a talented pool of experienced software engineers from the top notch Technical and Research Institutes in the country, we offer you dedicated service at all stages of the project – right from the initial specification to the final delivery and maintenance, with a round the clock support.
Novus Logic firmly believes in directing the clients to increase their business output through the application of the latest technical tools and a careful handling of the changing dynamics of offshore software development. We deliver quality services that serves as an eye opener for the customers to conduct business more creatively and effectively. We balance project duration and product development efforts to suit your business needs.
Any query? Please write to us!
Business Automation Software Development 95
Custom Web Development 90
Policies
Our
PRIVACY POLICY
Our website address is: http://novuslogic.co.in.
Contact forms

Analytics

Who we share your data with
Our Address
401 Prestige Industrial Estate, Baudi Lane,
Orlem, Malad West, Mumbai 400064.